Welcome To The Outspoken Investor
It's all about taking action!
It's time to change your life forever!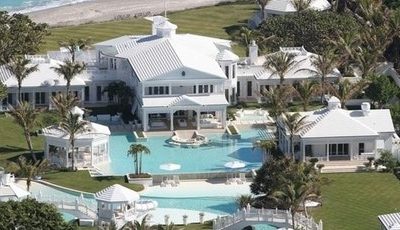 IS THERE A SECRET TO SUCCESS? IS THERE STILL A CHANCE TO GET RICH IN REAL ESTATE? Download Video Join us on November 18th, 2017 Southern CA for a full day of Enlightening Real Estate education, Techniques, Tips, & Strategies being used SUCCESSFULLY in today's real...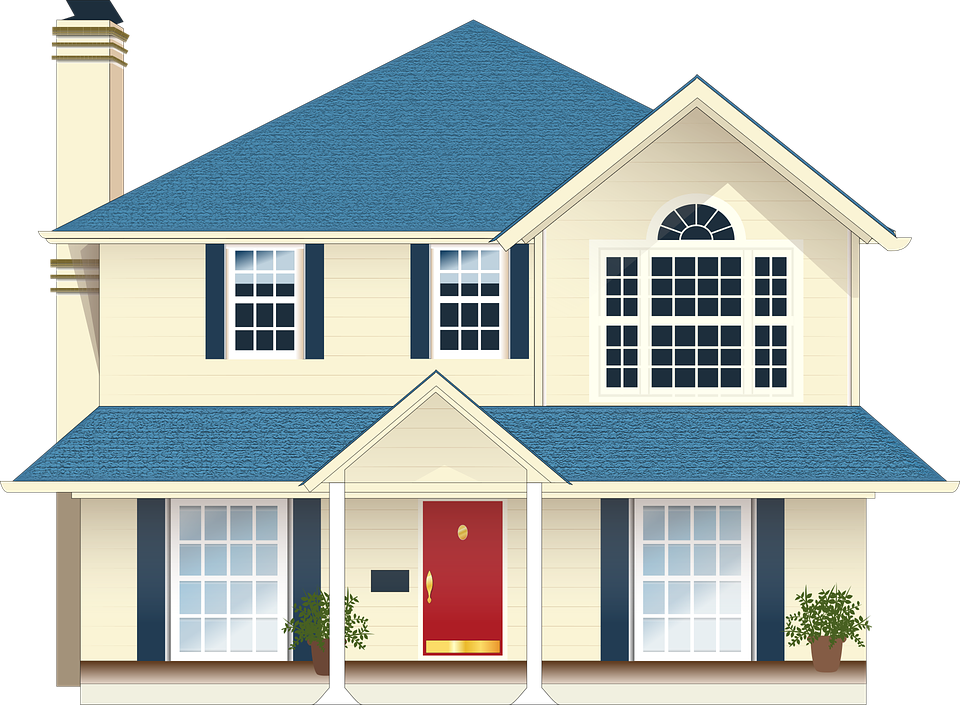 Welcome and Thank You!
Hi, my name is Tony Alvarez. And I'd like to thank you for taking this initial step to kick-off your real estate investing career with the guidance of The REO Mentor, and more importantly, thank you for placing your trust and confidence in our ability to guide you through this process. The one thing you can be assured of is that all of our suggestions are based on our real world experience and, therefore, you will not be wasting any of your valuable time with nonsense.
This is a very important distinction because as you may already know, not everyone giving suggestions and advice on how to do this business has actually done it successfully themselves.
We understand the value of your time and money, therefore, any of the steps we suggest you take in the following process we consider to be vitally important to helping you accomplish your goals in this business. Just focus on the Next Step!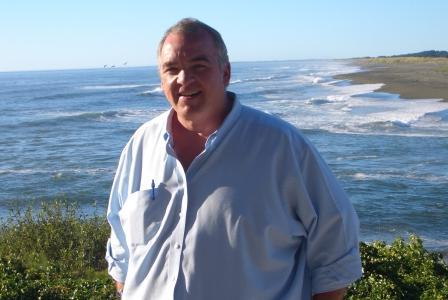 Tony Alvarez
Tony Alvarez is a well-heeled, seasoned, knowledgeable and successful Real Estate Investor, licensed Broker, Developer and Certified General Appraiser; and has lived and worked in the real estate business in Southern California since 1981. Tony has built, purchased, rehabbed, rented and sold hundreds of properties from vacant land to condos, single family residences, apartments and commercial properties and is well-versed in the risks and requirements for success inherent in different types of real estate investments. Tony is also a sought after speaker and has previously spoken at The Norris Group's Multi-Millionaire Maker in 2005 and 2006, as well as, other Real Estate Investment Clubs and events throughout Southern California and Nevada.